Join the thousands of professional organisations transforming the industry with a world-class document management system at the core of your business
A distinguished content management solution
Market leading document & email management paired with the power of artificial intelligence. A trusted, respected and proven solution which has been evolving since 1998, iManage is able to integrate seamlessly with all your important applications. Recognised as the global leader for information management and governance solutions, start the journey and experience true productivity.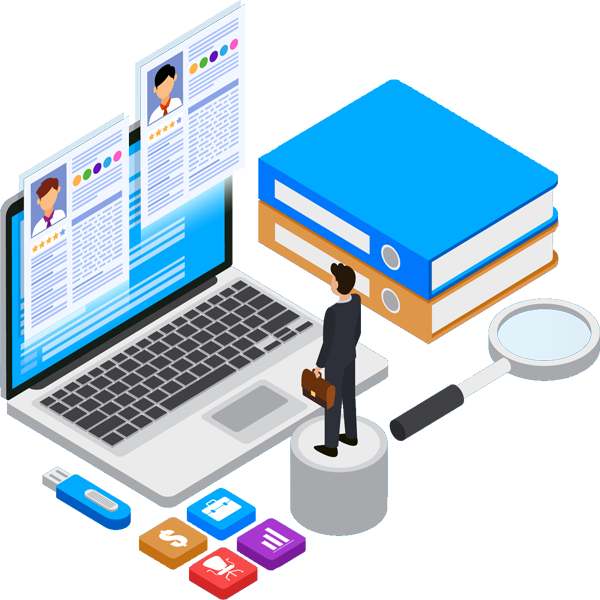 The preferred professional content management solution
Corporate Legal Departments
Financial Service Organisations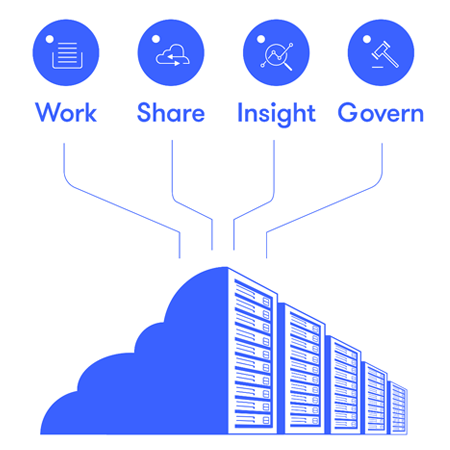 iManage Cloud delivers the industry's leading Work 10 capabilities with scalable, reliable performance and features specifically designed for professionals. The iManage Cloud is built on the latest technologies adopted by the largest cloud vendors to provide elastic compute and storage with uninterrupted services using a continuous automated delivery model.
Imagine the impact of a 73% reduction in document-related costs
Want to understand how businesses are improving processes and saving money?

Explore the benefits of iManage and learn about implementing a world-class document management system
Read our article "Taking Control of Content " for more...
Welcome to the iManage suite
Explore the benefits of working with iManage
The leading document and email management system for today's modern professional. Designed by professionals for professionals, iManage Work features dozens of enhancements aimed at boosting productivity and making collaboration easier.
Securely exchange work with your clients, partner firms, and outside consultants within tools that you are familiar with. iManage Share offers industry-leading security with seamless integration with iManage Work and Microsoft Outlook, so that secure file sharing is convenient.
iManage Insight is an innovative enterprise search application for, finding, analyzing / filtering and identifying key organizational knowledge and experts. Leveraging artificial intelligence, iManage Insight learns from user search behavior and establishes explicit and implicit links between data objects and people across your organisation.
iManage Govern enables professional firms to manage information for rapid access and appropriate retention throughout the project life-cycle. Tightly integrated with iManage Work, iManage Govern provides a unified system to manage project files according to each client's retention policies
Download the iManage Datasheets​
Explore the iManage Resources Library.
A huge collection of customer case studies & white papers from across every industry, at your fingertips. Find out how businesses around the globe are using iManage to improve.
Interested in finding out more?
Many more iManage solutions are just around the corner.
Reach out to the i2 Management team to discuss the best options for your organisation.