Taking Control of Content
Imagine the impact of a 73% reduction in document-related costs
Controlling your content is vital. Correct management of your documents and emails can vastly improve a company's overall performance. Organisation use an average of 4 different repository methods to store and manage content.

Of those repository methods, the most popular are:
Locally Saved to Company Computer
Email, undoubtedly the most prevalent form of communication for businesses, is also the top form of content repositories for companies. When it comes to documents, email systems are not equipped or designed to efficiently handle the entire life-cycle of company content.

In fact, all the top four repository methods have pitfalls that create unnecessary complexities for businesses.
Having multiple content repositories makes it a difficult task to streamline more efficient processes. A staggering 82% of organisations stated that navigating to current content through different systems has a negative impact on their overall productivity.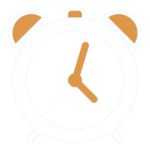 A professional can spend 18 minutes searching for a document, which can add up to nearly 50% of their total task time.
The number of clicks to complete a task has an influence on the overall task time. Less clicks due to refinement equals reductions in resourcing efforts.

Increasing productivity is on every managers' list of goals. Constant improvement. How can a companies refine their processes to increase output, become more competitive and deliver a better result to their stakeholders?

An opportunity exists to control content in a way that empowers employees to be more productive.
The secret to taking control is simplification.
Content control needs to be rethought. Current methods of storing and managing content must undergo scrutiny to reach a simplified solution.

Luckily, the scrutiny has already been done, and companies are identifying that having four or more methods of content repository is creating harmful inefficiencies.

To solve this, businesses are undergoing a collective move towards deploying a document management systems (DMS), creating a single source of truth and delivering impressive outcomes.
Over a five-year period, i2M clients have experienced investment in document management systems have resulted in an average of 404% ROI, with a 73% reduction in document-related costs.

Savings managing a document reach AU $7.25 per document.

By the year 2028, the global market for document management systems is predicted to grow by AU $11.27 billion.
How are these results achieved?
The users experience is simplified. Instead of 4 possible places to find content, the number is reduced to 1 with added functionality that provides quicker interactions and higher output, with less clicks of the mouse.

Simple features of a Document Management System (DMS) provide can provide huge benefit and impactful return.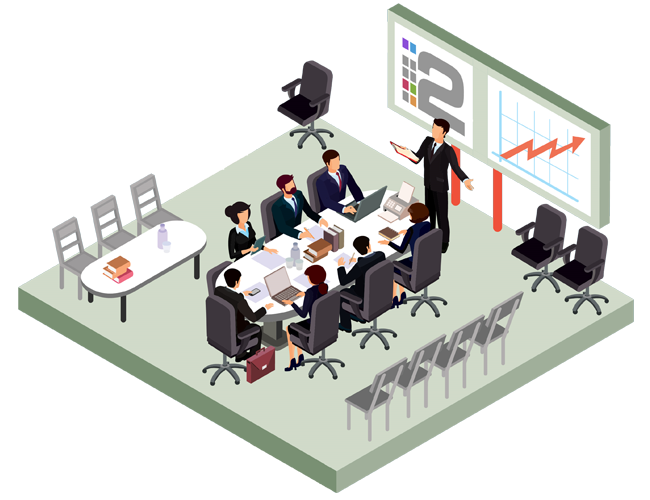 DMS features that drive value:
The Benefits of a Document Management System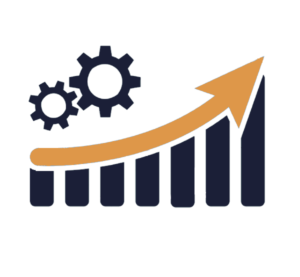 Increased Efficiency & Performance
With documents and emails all residing in a centralised repository, content is easier to navigate. Structured metadata tagging enables quick searching functionality greatly reducing the time it takes to find content. Features like predictive automated email and document filing drastically increase efficiency by removing cumbersome manual processes. Convenient and quick retrieval is a key objective of installing a DMS.
Establish Organisational Compliance
Structures of companies are sometimes complicated to identify and follow. With the implementation of a DMS, standardised processes are in-place to ensure processes are followed to their entirety, creating an organised content repository and further downstream efficiencies.
Keep confidential data contained with the heightened security feature that inherently come with a quality DMS. Isolated and segregated content within your business to ensure integrity and access to only specified users. Track and action any unauthorised activity through capture content data. Protect the business with concise disaster recovery functions, ensuring nothing vital is lost.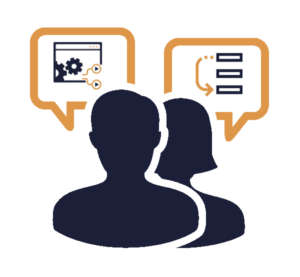 Focused Collaboration & Communication
Check-Out & Check-In functionality enables users to work across multiple documents without overwriting each other's work. Content can be quickly sent between users using internal DMS links rather than sending physical files. Version control enables changes to be collated and tracked for maximum team productivity.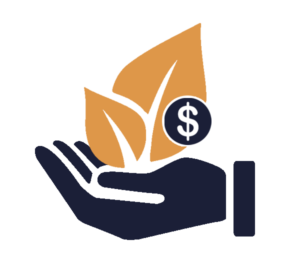 Cost Savings & Environmentally Friendly
Managing the volume of content generated during business operations is expensive. In a paper-based system, businesses need to consider the cost impacts of paper, ink, file folders, filing cabinets, filing staff, and other physical burdens. Implementing a DMS can greatly reduce these costs through digitising content and removing the need for physical files.
Once an organisation's content is structured and in a digital format, further opportunities present for how processes can be enhanced, data can be accessed and companies can drive further improvement.
Interested in learning more about Document Management Systems?
i2M have years of experience implementing document management systems that deliver exceptional value