We're here to provide industry leading support services. ​
i2 Management's
Pro-Active Support
Interested in getting better support? Join the many organisations benefiting from having premium i2 Management Support Services.
Download the PDF below for further information.
Weekly System Health Checks
Root Cause Analysis and Resolution
Extended Operational Hours
Trend Analysis Data Provided
Quarterly Strategy & Feedback
Product Update Communication
Environment Planning Consultations
Gold Standard Service Desk
Take a look at our performance...
Incidents Resolved at First Point of Contact
Positive Customer Feedback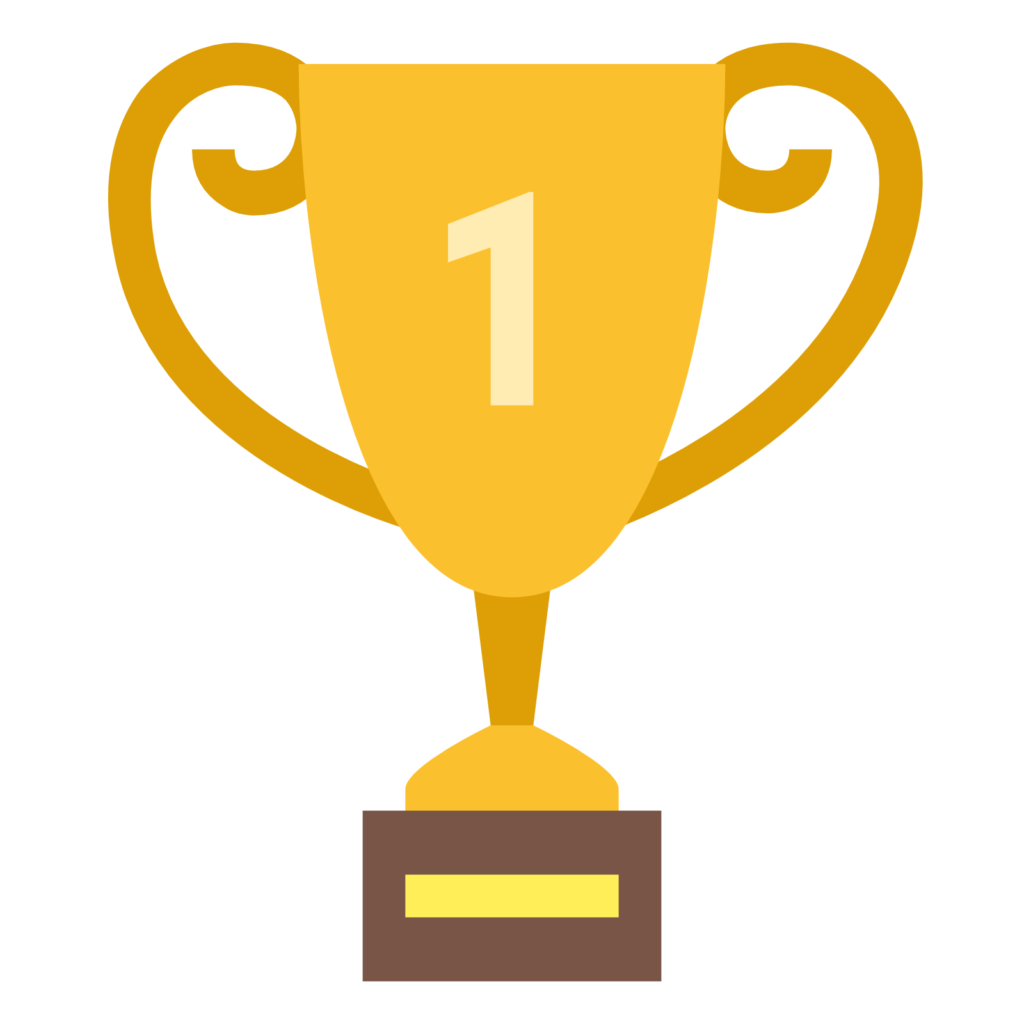 Contact Our Support Team Online
Complete the support form below. An i2 Management representative will be with you as soon as possible.
Download the i2Management Quick Support Module
Interested in finding out more?
Reach out to us to learn more about i2Management support services.