 Automate Every Process With One Platform
Utilize all the Nintex platform has to offer. Learn more from i2M today
Delivering The Most Powerful Process Automation Platform Ever Created.
K2's process automation platform makes it possible to deliver integrated, mission-critical process automation at scale and quickly roll out lightweight departmental workflows across the business.
County Court of Victoria revitalizes the future of public service with process automation
Find out how key parties in the Australian legal system are using K2 to gain the benefits of process automation.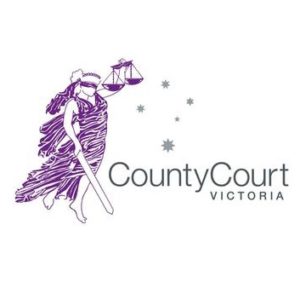 Develop Your Solutions Fast, Whether They Are Simple or Sophisticated
You don't have to sacrifice scope, scale and security for faster development and delivery — K2 was designed with both developers and business users in mind. Our platform offers the low-code tooling the business needs to automate their day-to-day tasks and empowers IT teams to reduce backlogs while adding value to the business.
Using K2 reduces development time by
Customer payback experinced in
Everything You Need To Build & Scale Process Automation
Modernize your manual processes. Never get boxed in.
Integrated With Everything
Easy Integration With Your Existing System
Your systems, machines and people are as different as the processes that interact with them. However, getting them all to play nicely together is difficult and time-consuming. K2's integration technology (called SmartObjects) makes connecting to all your systems quick and reusable. With SmartObjects, your processes can consume and surface line-of-business data easily and contextually.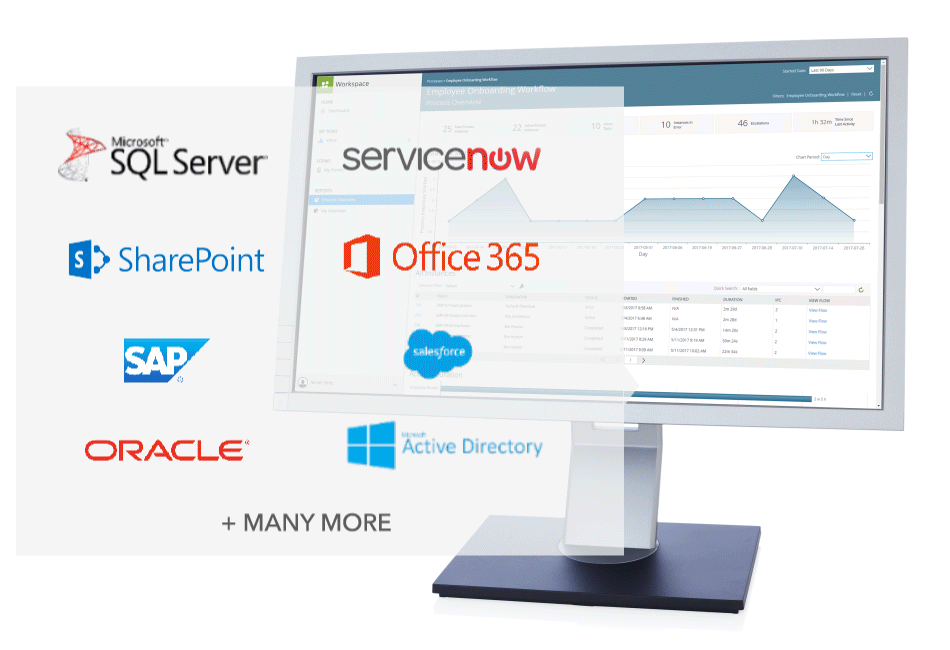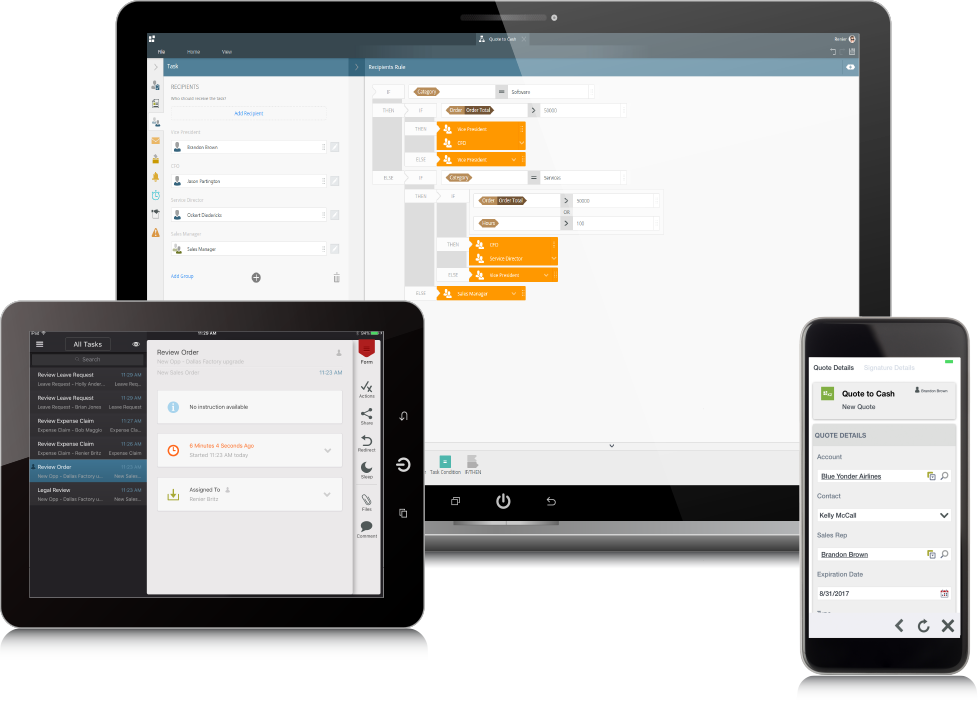 Simply Apply Forms To Automate Your Workflow
Quickly deliver a user interface for every need, using a single technology stack. Simple re-usability makes it possible to create a form, customize the design, set up integrations and quickly take it live. Workflows dictate your processes, and every time a step, system, person or rule gets added or changed, the lines of code pile up. With K2, you can build workflows visually — saving significant time and creating opportunities to improve.
Download K2 Technical Features
Explore the K2 Case Studies Library.
A sample collection of customer case studies from across every industry at your fingertips. Find out how businesses around the globe are using K2 to improve.
Interested in finding out more?
Ask us how we can make K2 work for you.