The leading provider of productivity software for document management professionals worldwide.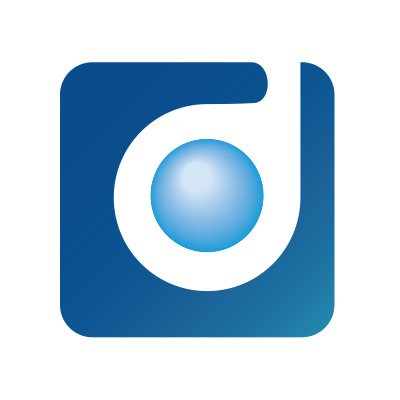 Integrated & Efficient Document Production Tools
DocsCorp's well designed document production tools bring ease of use to the forefront for professional users. Seamlessly integrating with iManage and Microsoft Office, the DocsCorp suite provides a smart, comprehensive solution for you end-users needs.
Secure and globally trusted. Work smarter with DocsCorp
DocsCorp Professionals Users
Out-of-the-box integrations
Welcome to the DocsCorp suite
Explore the benefits of working with DocsCorp
cleanDocs is a breakthrough technology that removes metadata from Microsoft Word and PDF documents at sub-second speeds for desktop and mobile users.

Take the work out of creating complex PDF documents with this powerfully simple PDF application. Create, edit, and distribute PDFs using the powerful feature sets in pdfDocs. Workflows are made simple with a familiar and intuitive user interface and seamless integration with existing systems.


compareDocs is the leading tool for comparing two documents for changes across all document types. It is incredibly accurate, fast and reliable.

Stop wasting time looking for invisible documents. contentCrawler works in the background to find and convert image documents to text-searchable ones.

Explore the DocsCorp Case Studies Library.
A sample collection of customer case studies from across every industry at your fingertips. Find out how businesses around the globe are using DocsCorp to improve.
Interested in finding out more?
Reach out to i2 Management and organise a demonstration.